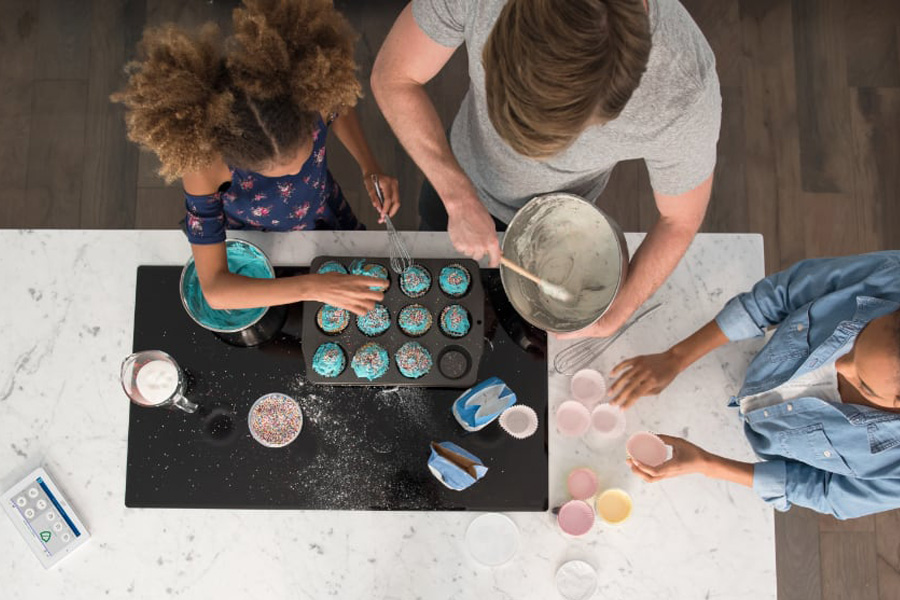 How to Cut Down on False Alarms from Flint Home Security Systems
False alarms can be a worry for home security systems. False alarms could become concerning from a financial standpoint and lead to home insurance premiums going up, but there's no need for it to reach that point! You will minimize false alarms from your Flint home security system by ensuring everyone in the family is trained on it. Best practices like getting notifications to your mobile device when a sensor is tripped, integrating home automation, and picking a security provider that offers 24/7 monitoring will keep emergency services from visiting your property as a result of a false alarm.
Instruct Everyone On Your Home Security System
In the event you have adolescents at your house, ensure they know how to manage the security features and they comprehend how it's an integral part of home safety. If you keep pets in the house, be sure to train your animals on what will occur when the alarm sounds - most home defense systems emit a high-pitched noise out of audio components when your alarm is triggered.Train your pets not to be scared.
Set Up Smartphone Notifications So You Can Determine If You're Experiencing A False Alarm
A cell phone warning won't stop a Flint false security alarm, but it can prevent first responders from hurrying to your house. Smart systems like those from ADT will transmit updates right to your smartphone from the connected security app when the home security system goes off. It's beneficial when you're not at home to know instantly when a warning is issued. When you use security cameras, you can do a visual inspection and determine if there's a potential problem.
Use Automation To Turn off Your Property's Security
Utilizing home automation with your property's defense is a great way to prevent false alarms. A primary reason for false alarms in Flint is due to the fact that the system is mistakenly left on when you're home. Accidentally open a door, and the alarm triggers. But you have the ability to disarm your system at specific times of the day, like when your children come home in the afternoon. If incorporating an automated device like a front door lock, you can also set your sensors to disarm whenever the lock is engaged with the correct code.
Rely On Around-The-Clock Monitoring As A False Alarm Backup
An effective method to minimize false alarms is by using a security provider that has 24-7 monitoring in Flint. These companies have staff that will investigate your triggered alarms if they find a normal level of activity at your residence. Once determined, they can contact you to make sure you aren't experiencing a false alarm. If you do in fact have a false alarm, they will reset your alarm system. If it appears you do in fact have an invader, your monitoring specialist will contact the police.
Install An ADT Alarm System To Cut Down On False Security Alarms In Flint
It is important to remember that home defense package won't prevent criminal behavior, but it can help ensure your family's safety and enhance the protection of your property. ADT plans also include home automation and 24-7 monitoring that plays a critical role in preventing false alarms. Just call (810) 207-5457 or fill out the following form and one of our property protection experts will guide you in customizing your home security system.
Cities Served Around Flint By Secure24 Your Local ADT Authorized Dealer